Oh yes. Memorial Day Weekend.
This is the year of turning 30. My girl's birthday is in May and we're doing it big in the MIA. I've only been to Miami once and that was just to board my cruise ship. This time, I'll have the chance to hit the streets.
Coincidentally, I've started watching CSI: Miami and...LOVE IT!! I watched it one night a couple months ago and have really gotten into it.
Anyway, we'll be staying at the
Savoy Hotel
right on Ocean Drive.
Just last week, MTV Jams was celebrating "MIA Week" and were showing videos from the major Miami players:
DJ "We Da Best" Khaled
Rick "Can't Understand Too Much of What He's Saying" Ross
Katrina LaVerne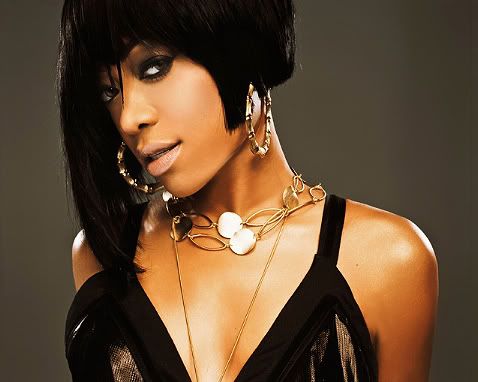 Pitbull
Trick "Luh da Kids" Daddy
The producing team, Cool & Dre
and then by association, we can't forget:
Fat Joe
Lil Wayne aka Weezy F. Baby (Please say the Baby)
I actually like all of them together. DJ Khaled hasn't missed with me, yet. He manages to make T-Pain and Akon tolerable. One of my favorites is
We Takin Over
I'm So Hood
was nice and the remix is nicer
Anyway, I can't wait! I'm hoping to meet up with my internet partner in all kinds of crime,
Q
HOW could I forget to mention the place that everybody's been talking about. I've heard so much about this place from far & wide...especially about the "Call a Cab" joint.
Wet Willie's
is apparently the place to be.
And I will be there..."Callin a Cab" and everything.